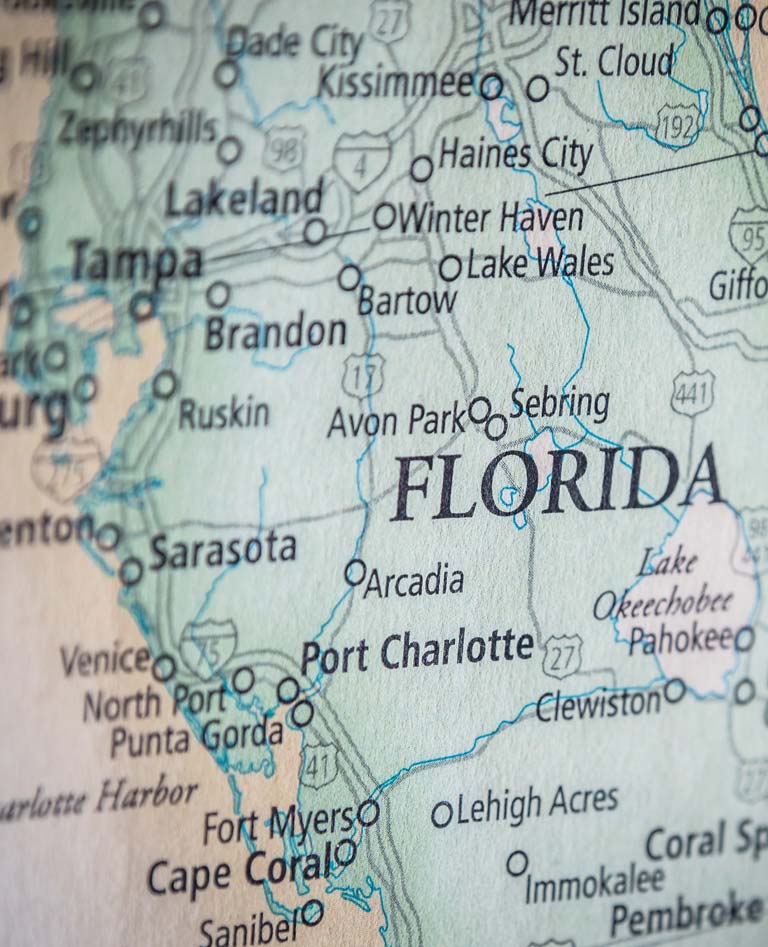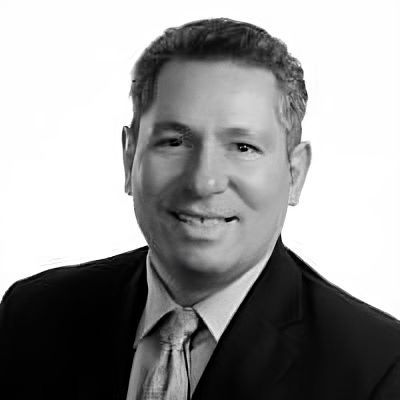 Nickolas C. Ekonomides, Florida Lawyer
Reflecting on My Years as a Florida Lawyer
In over twenty-five years of practice as a Florida Lawyer, I have experienced my clients' perseverance and hard work, frustrations and challenges, and successes and victories. The law does not always give the expected answer, but answer it does.
Thank you for the opportunity to have represented you. Through it all, I have been blessed knowing I helped you extend or safeguard what is most important to you. Your business. Your property. Your family.
Some of my greatest challenges have been the predicaments my clients have found themselves in over the years – involuntarily and quite often voluntarily. It isn't always pretty, but in my experience, focusing on the factors you can control, taking the initiative, and choosing your battles have always rendered the best results.
Commercial Litigation

Business Transactions

Corporate Law
Since 2004, I have seen the real estate and lending markets rise and fall, sometimes with devastating effects. Real estate closings have turned into foreclosures and commercial lease negotiations into eviction proceedings. The ebb and flow continues, and probably always will.
Real Estate Transactions

Commercial Leases

Lender Workouts
Your family. Your business. Your property. They're what's important.
Contact Eko-Law for any legal assistance.
If ever you or your family require legal assistance, please call to discuss your options with me. Together we can see you through your projects and find solutions to your most difficult challenges.
Schedule a legal consultation