Bay Area Business Attorney
Nickolas Ekonomides, P.A.
There are many nuances to federal & state law. If you are faced with an issue or have questions, please contact us today
GET IN TOUCH
We have completed many litigation cases and resolved a wide variety of issues for our clients. We always strive to help our clients find the absolute best legal solution.
READ MORE
Not all law firms have experience in both state & federal courts. At Eko Law, we have the ability to support you no matter how big or small your legal challenge is.
READ MORE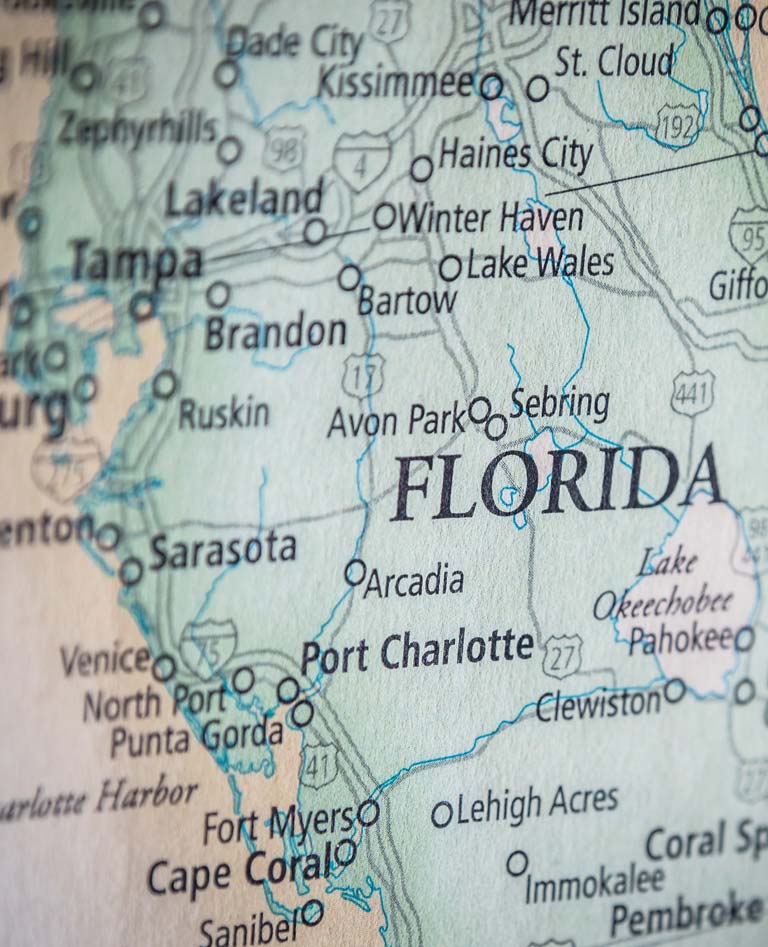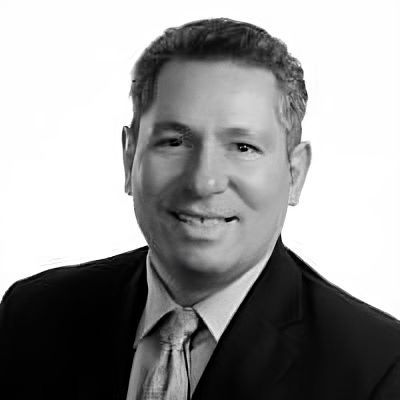 Bay Area Business Attorney
Mr. Ekonomides was admitted to The Florida Bar in 1994 and to the U.S. District Court, Middle District of Florida, in the same year. In 2004, Mr. Ekonomides was admitted to practice before the United States Supreme Court. He is a member of The Florida Bar and the Clearwater Bar Association. 
Mr. Ekonomides has been quoted in several national publications on various matters including the Wall Street Journal, Sky Magazine, and Inc. Magazine online. He also was host of "Legal Waves – Keeping you on the Straight and Narrow", a local radio show for two years.
Staying active in the community is important to Mr. Ekonomides. He served as President and board member of his local Rotary Club as well as the Board of Directors for the Clearwater Beach Chamber of Commerce. Mr. Ekonomides is a long standing member of his church, Holy Trinity, and has been providing Christmas presents to the preemies at All Children's Hospital every year since 1998.
His number one priority is his wife and grown children.
Legal Areas We Will Assist You With

If your business is in need of an experienced attorney to represent you, Eko Law is here to help. 
Additional Practice Areas
Commercial and Business Litigation

Business and Corporate Law

Sales and Dissolutions

Divestitures and Spinoffs

Business Formation

Contract and Partnership Disputes
Business Owner Disputes

Business Torts

Tortious Interference

Construction Law

Contract Negotiation & Review

Non-Compete Agreements
Real Estate Law

Foreclosures

Real Estate Development

Commercial Lease Disputes

Shopping Centers

Retail Development
Litigation can be complex and your rights may be compromised if you don't consult with qualified counsel. If you have questions about shareholder rights, business litigation, or complex civil litigation, please call.
The offices of Nickolas C. Ekonomides will answer your questions about your business purchase or sale and assist you in handling insurance claims if your property has suffered damage.
Small business attorney Nickolas Ekonomides can help your business navigate the purchase and sale of real estate, acquisitions of other businesses, as well as help you navigate the court system in commercial litigation. Corporate law representation includes business structuring, lease negotiation, real estate purchase contracts, financing negotiations, forbearance agreements, and employee matters.
Commercial Litigation Attorney
Disputes between companies, corporations, and individuals out of business or commercial real estate dealings are heard in civil court. The process of suing over these matters is called commercial litigation. Nickolas C. Ekonomides, P.A., focuses on commercial litigation arising out of business relationships and commercial real estate transactions.
At Eko Law, Nickolas C. Ekonomides, provides sophisticated representation in business law, partnership agreements, and corporate law (formation, structuring, shareholder agreements), commercial litigation (breach of contract, employee claims, construction litigation, lease litigation, real estate litigation, foreclosure defense), and real estate transactions (commercial real estate, residential real estate, mortgage transactions, lease negotiation and drafting).
Business Contracts

Civil Lawsuits

Business Litigation

Real Estate Law

Commercial Foreclosure Defense
Are you looking for help from a lawyer?
Contact Nick Ekonomides
The early stage of any legal matter is critical. Call Nickolas Ekonomides today.
When you hire our firm to manage your case, you have hired a team of legal advocates who care, who will keep you informed, and who will fight for you.
"Nick sorted out our problem in no time! We are so glad for his services! Easy to communicate with and he saved us a lot of expenses. Thank you counselor!"
What news do we have today?
Latest News & Blog
Read the latest news from us and the legal environment.